Kaiyu Zheng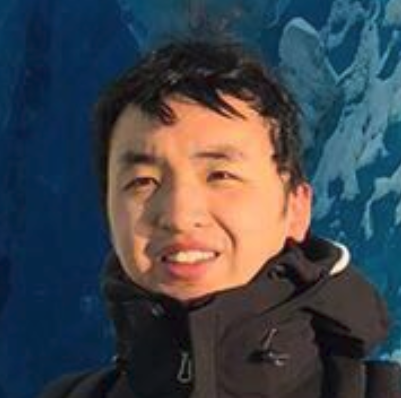 I'm a PhD student at the Humans-To-Robots Lab at Brown University, advised by Stefanie Tellex. My research interests are in robot decision making under uncertainty, especially partial observability. I am also interested in improving robot decision making through natural language understanding.
Before my PhD studies, I graduated with M.S. and B.S. in computer science from the University of Washington with minor in math. I worked on mobile robot navigation and deep generative modeling for mobile robot semantic mapping using Sum-Product Networks, advised by Andrzej Pronobis and Rajesh P. N. Rao.
[CV] [Github] [google scholar]
Preprints
Spatial Language Understanding for Object Search in Partially Observed Cityscale Environments
Kaiyu Zheng, Deniz Bayazit, Rebecca Mathew, Ellie Pavlick, Stefanie Tellex
Under Review.

Multi-Resolution POMDP Planning for Multi-Object Search in 3D
Kaiyu Zheng, Yoonchang Sung, George Konidaris, Stefanie Tellex
Under Review.
Publications
Learning Large-Scale Topological Maps Using Sum-Product Networks
Kaiyu Zheng
Senior Thesis, University of Washington, 2017
[
pdf
] [
bibtex
] [
show abstract
]
Contact
Email: kaiyu_zheng [at] brown [dot] edu